Please select an industry below to view the associated case studies.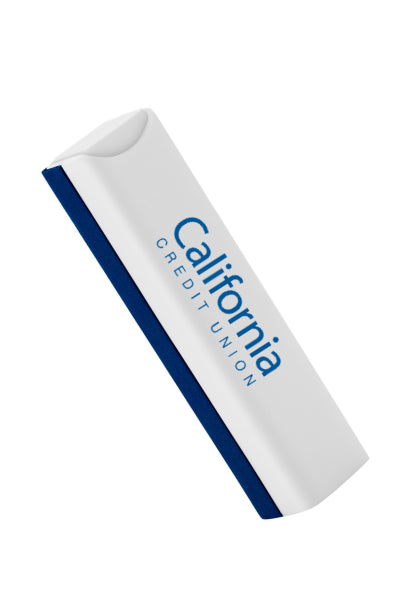 Phone Screen Cleaner
A credit union was looking for a small item to give out on a college campus promoting their bank. They chose this phone screen cleaner because it's useful for any college student as well as timely due to the heightened focus on sanitation.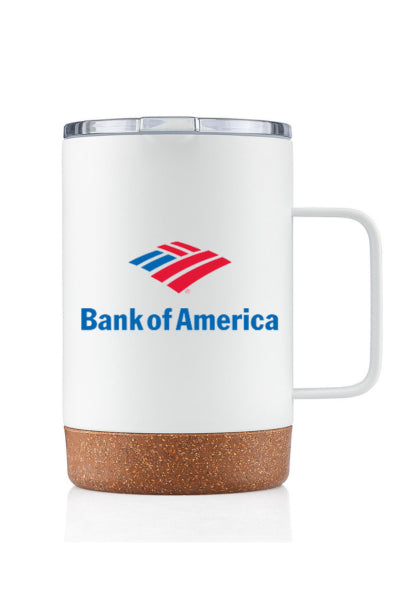 16 oz Yukon Mug
A bank was seeking a mid-price thank you gift for new mortgage customers. They selected this high-quality mug because it's good for use at home or on-the-go so any customer would enjoy using it.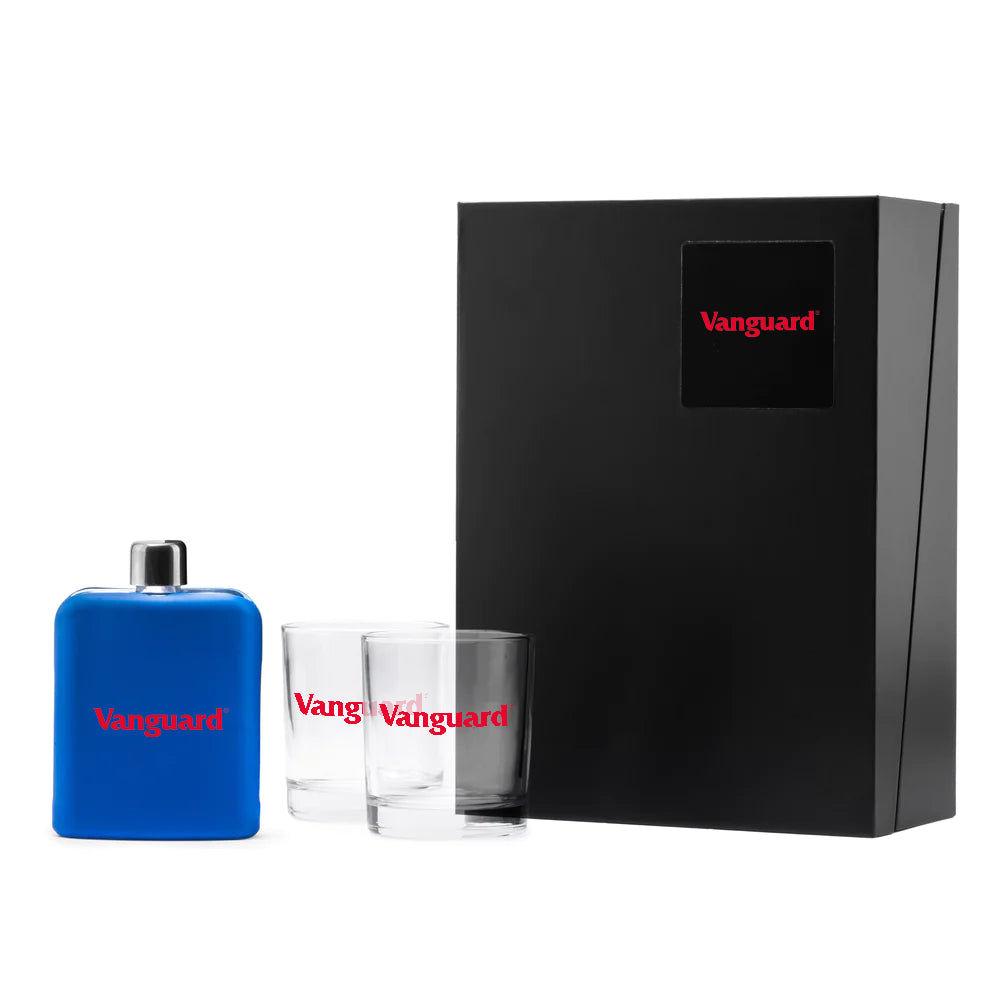 Flask & Island Rocks Glasses - Gift Set
A investment firm was seeking an upscale gift for investors contributing >$250k to their firm. They decided on this gift box set because of it's high-end presentation and the premier quality of both the box and drinkware items.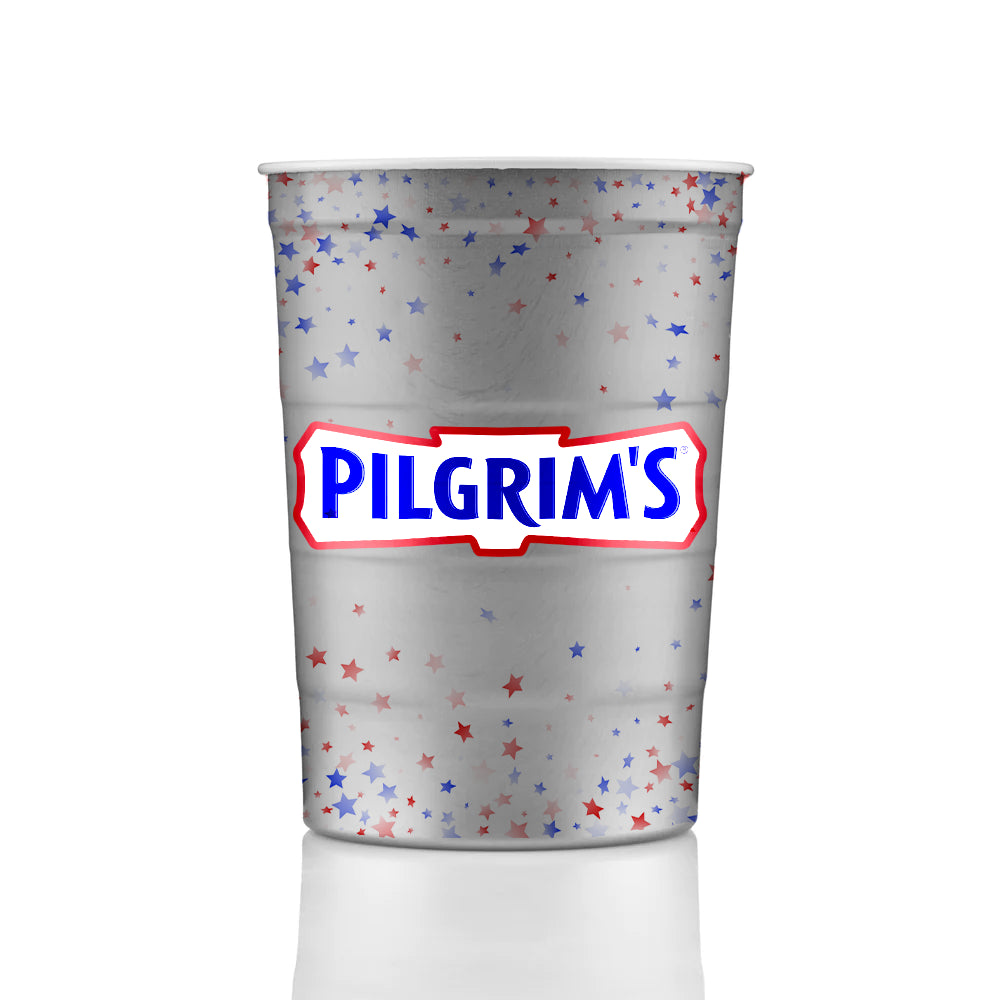 Chill Party Cup
A manufacuturing company was looking for cups to serve drinks in at their company picnic, intended for the employees to take home. This party cup was chosen because it's made in the U.S.A. and the company always strives to support domestic business. They also liked that it's made from 100% recyclable steel and was budget-friendly.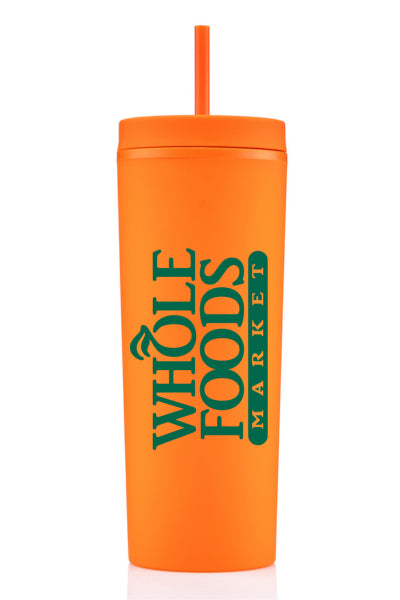 18 oz Slique Tumbler
A new Whole Foods grocery store location was looking for a giveaway for the first 500 customers in their store on the grand opening. They wanted an eco-friendly item to align with their mission and desired both a high-quality and affordable option. They selected this tumbler because it's made from 100% recycled SAN plastic.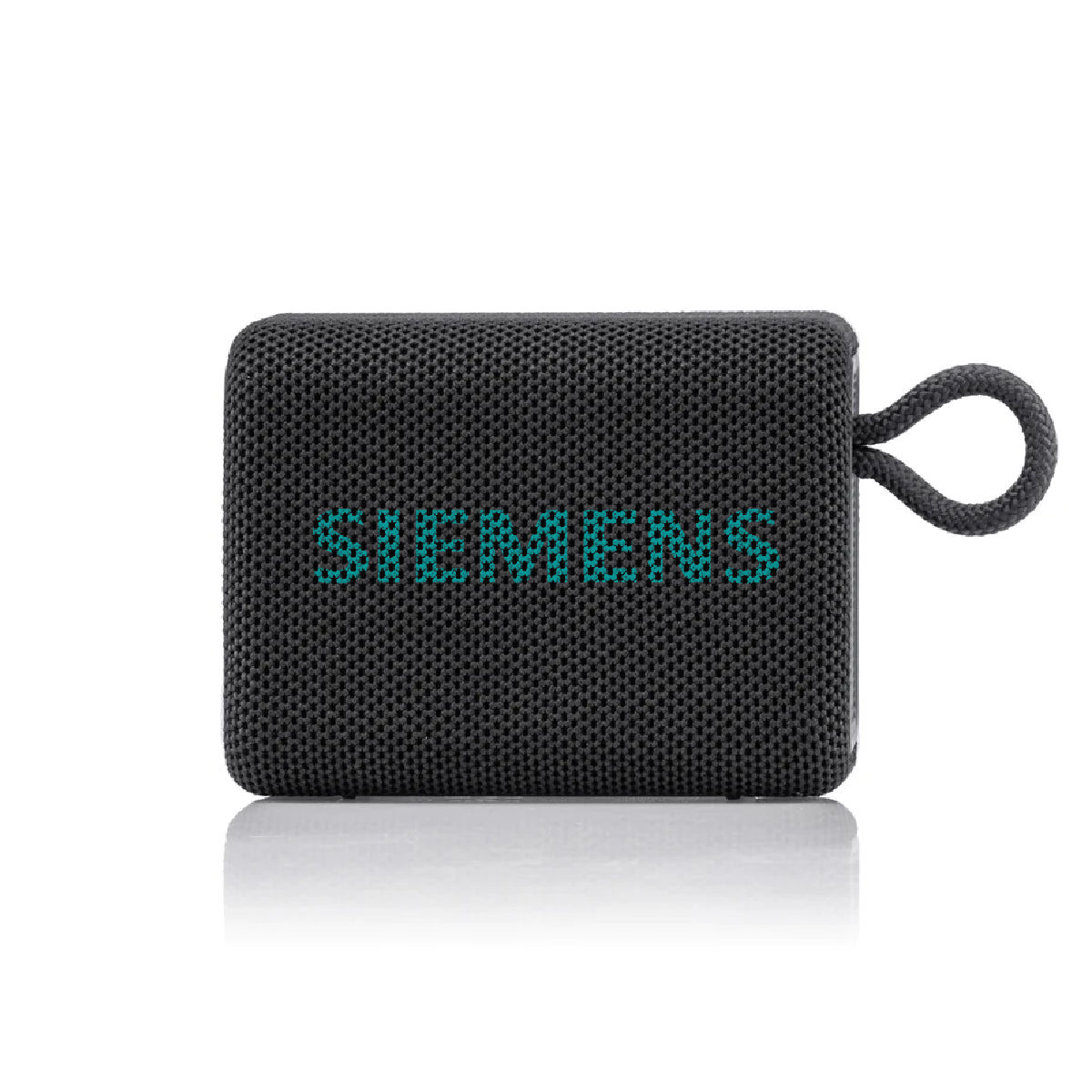 Tenor Wireless Speaker
A technology firm with lagging sales was seeking a customer incentive to increase business. They chose this small portable waterproof speaker because of it's small size, impressive sound quality, and knew that anyone would enjoy it or give it to someone that would, especially before the summer. They also like the texture of the buttons.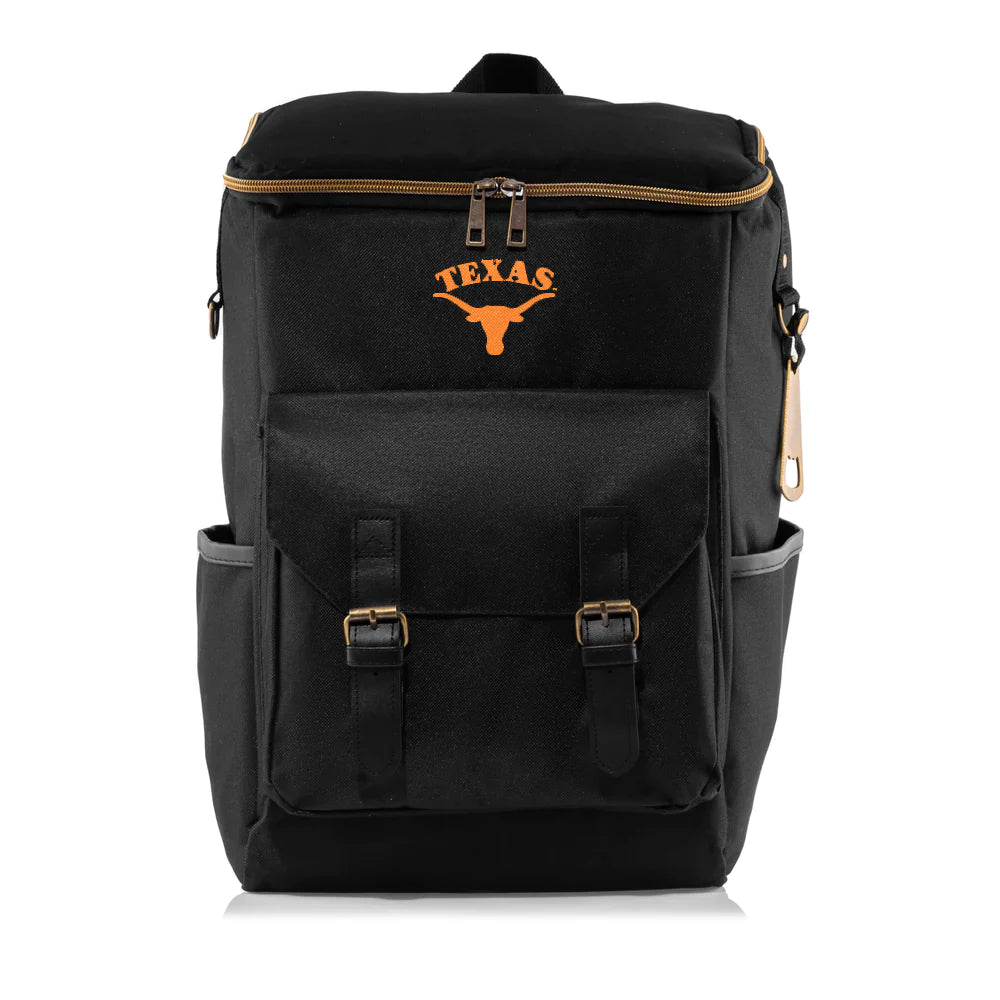 Chilli Cooler Backpack
A college was celebrating their 50th anniversary and was seeking a mid-tier gift for all employees. They wanted an item that would be appreciated and used for years to come. They selected this backpack because they are located in Texas and many employees enjoy outdoor events, but need a way to keep cold beverages handy.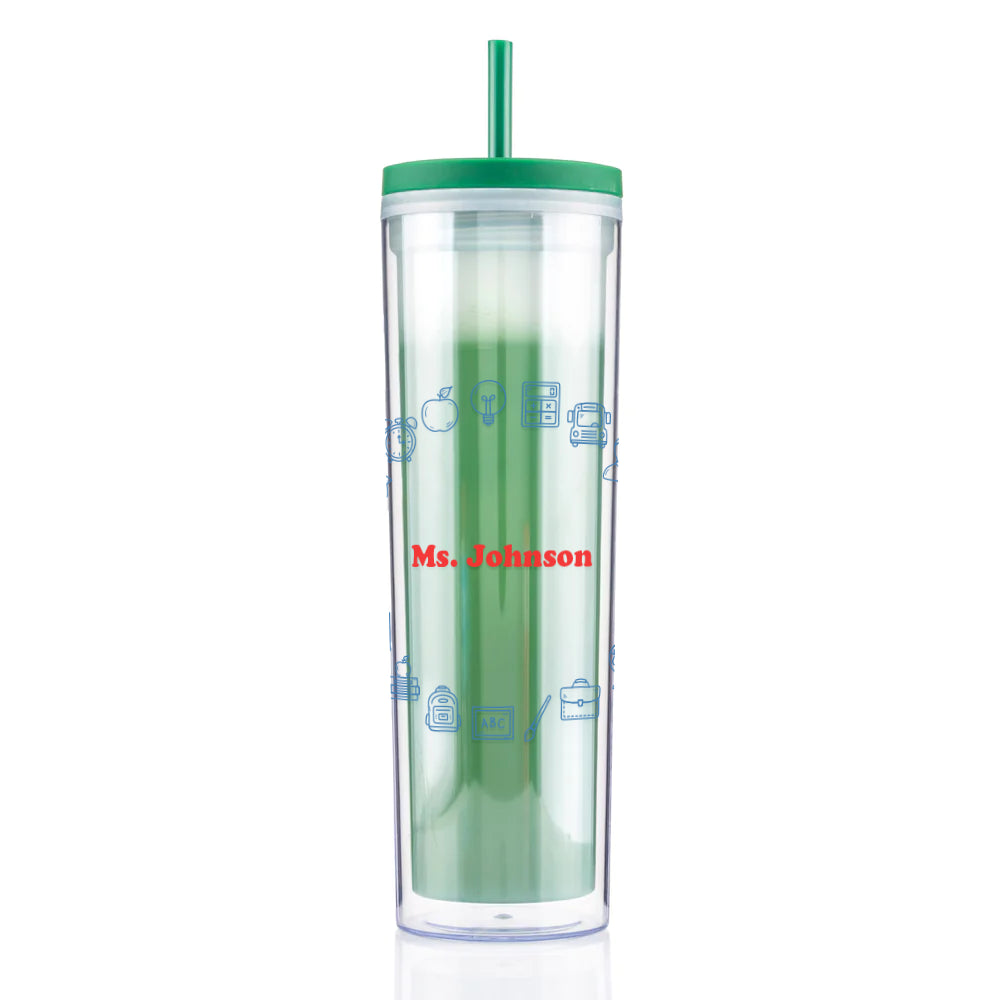 16 oz The Changer Tumbler
An elementary school was seeking a personalized back-to-school gift for all their teachers. They chose this color-changing tumbler since they knew most teachers would use the item in the classroom and students would find the magical transformation of the tumbler fun.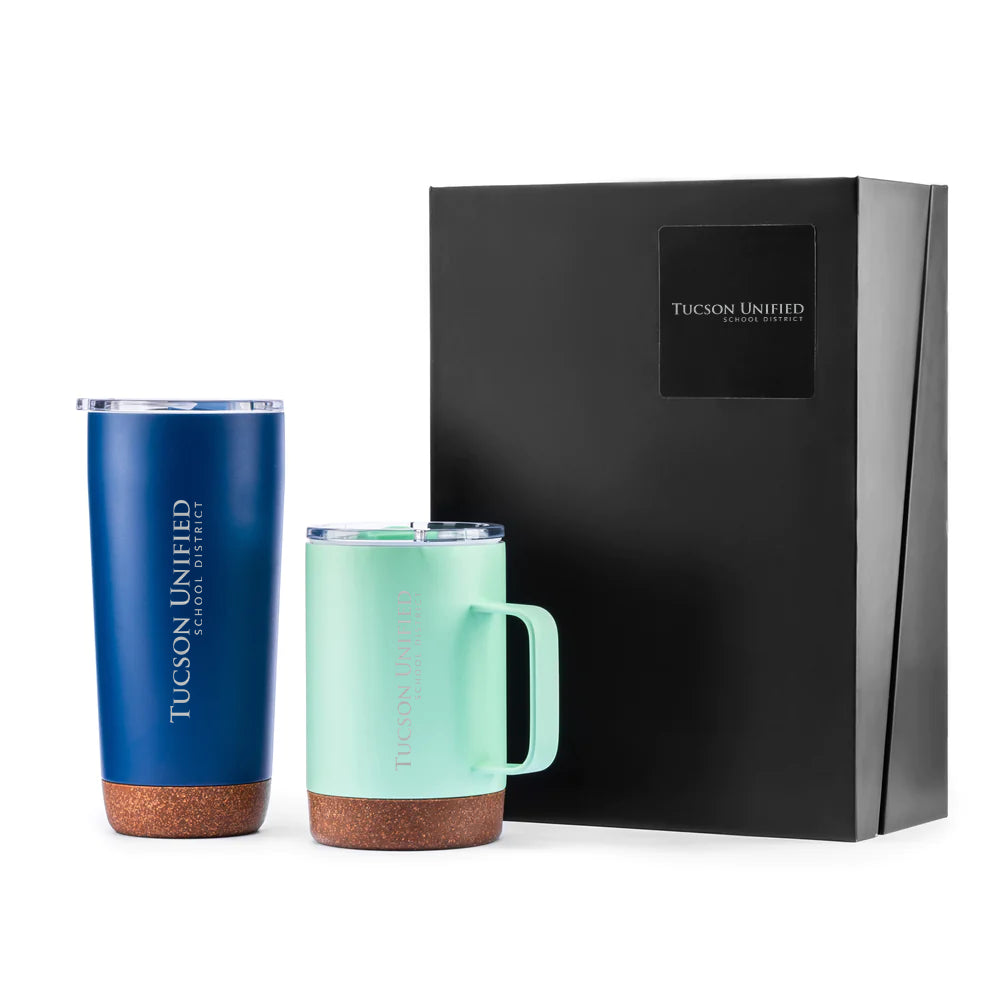 Azure Tumbler & Yukon Mug - Gift Set
A school district was looking for a high-end gift for long tenure employees (20+ years). They selected this gift box set because of it's luxurious presentation and that it came with 2 drinkware items certain to be used by the recipients. They also enjoyed that they could choose their school district's colors for the tumbler and mug.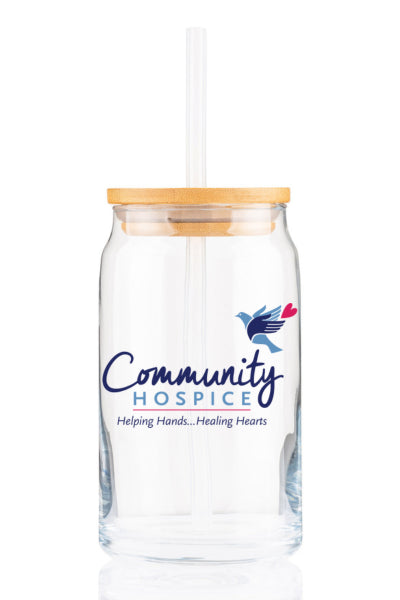 16 oz Bamboo Arcoroc Glass
A hospice center was looking for a gift for grieving families that lost a loved one. They selected this glass can because it's trendy and would bring joy to the family. They also preferred a glass option over plastic due to elevated perception of quality.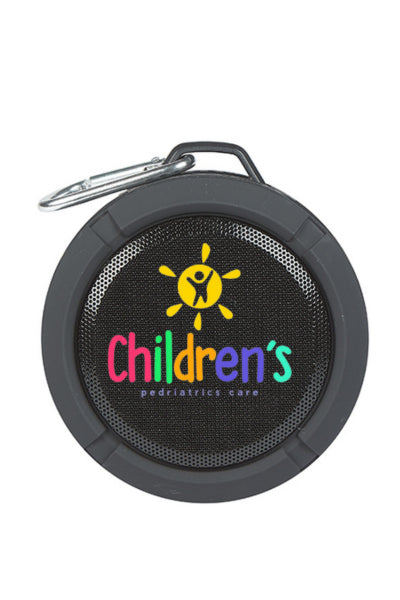 Waterproof Speaker
A children's hospital was seeking a waterproof, wireless speaker as a gift for patients so they could listen to cheerful music. They choose this speaker because it's small, waterproof, and could be easily transported between the hospital and home.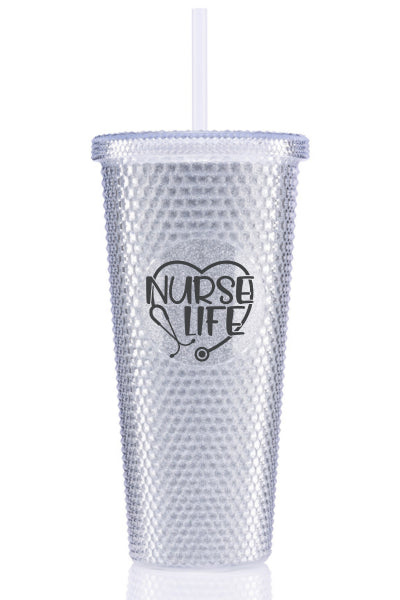 24 oz Bux Tumbler
A very large hospital complex was looking for a drinkware item for annual nurses' week. They chose this tumbler because of it's large volume capacity and it's super trendy this year. They particularly liked the studded feel and that the clear version is available with inserts.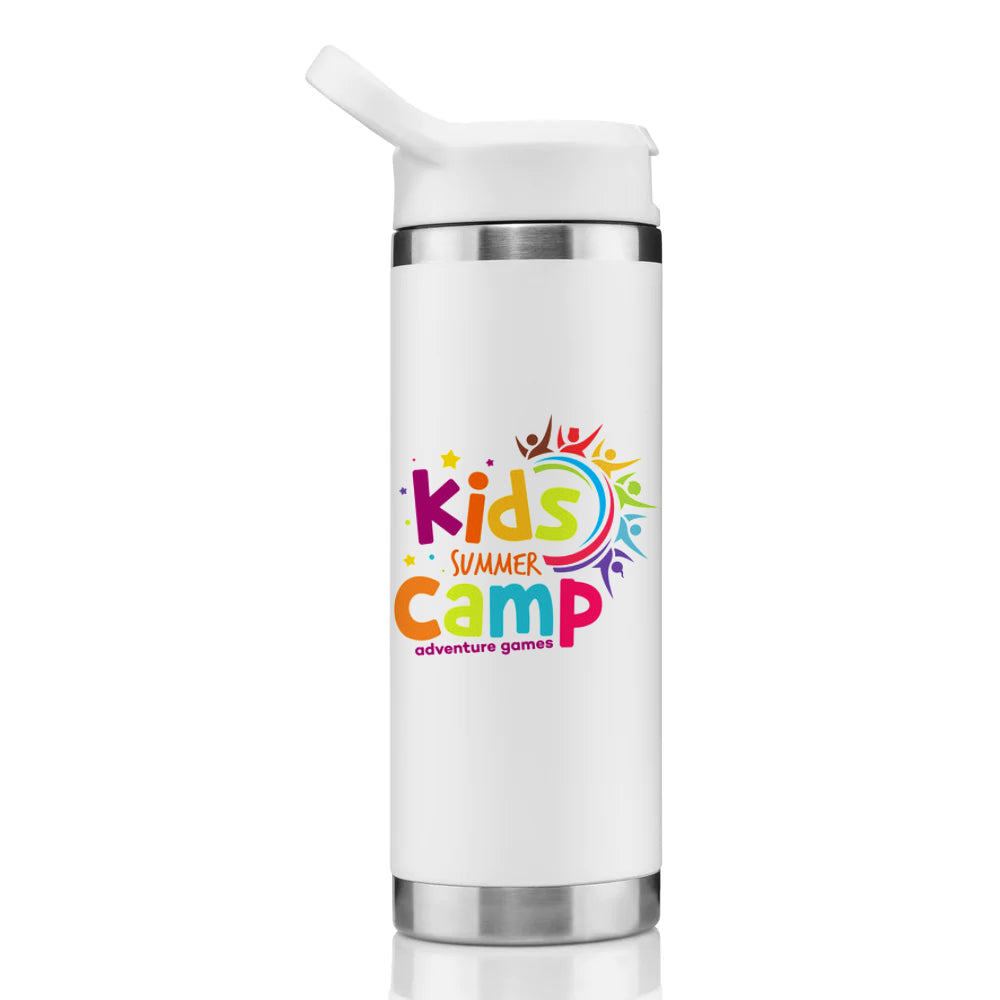 18 oz Pioneer Bottle
A summer camp was looking for a water bottle with a flip-up straw to be given to boys and girls ages 13-17. They really liked this bottle since it's made from 18/8 stainless steel and is vacuum insulated, which helps keep the campers beverages cold all day. They also really appreciated the carry handle loop, which made it easy for the kids to take with them between activities.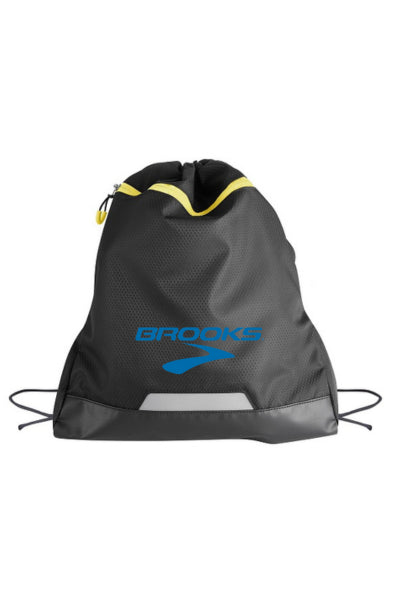 Racer Bag
A racing company sponsor was seeking a small giveaway for all participants of their 60+ races (marathons, triathlons, etc.). They selected this bag because it's extremely durable and water repellent, since the athlethes at their events need their gear to hold up to the elements. They also liked that they folded up easily to take to events and pass out, but had large roomy main pockets, which the recipients appreciated.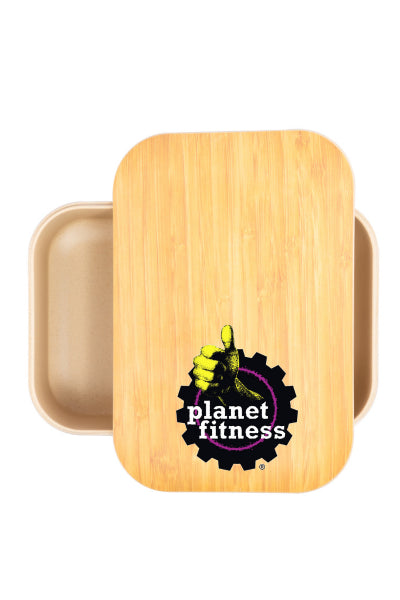 Organic Bento
A new fitness club was seeking a gift for all new members that signed up the first month of opening. They specifically wanted an item that would be used by recipients and also promoted a healthy lifestyle. They selected this bento box since it's great for meals on the go, healthy meal prep and snack packing. They also appreciated that it's eco-friendly and part of our give back program.